Litter Superheroes Greetings Gallery
Presentation of photos we received from their families :-)
Note... If you right click a photo and choose show picture, you will see the photo in large format.
---
Rouge - female. Lives with family in Sweden.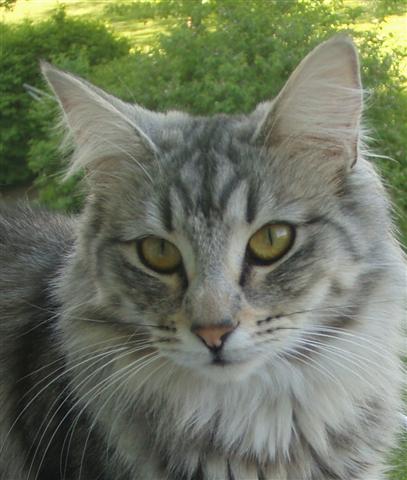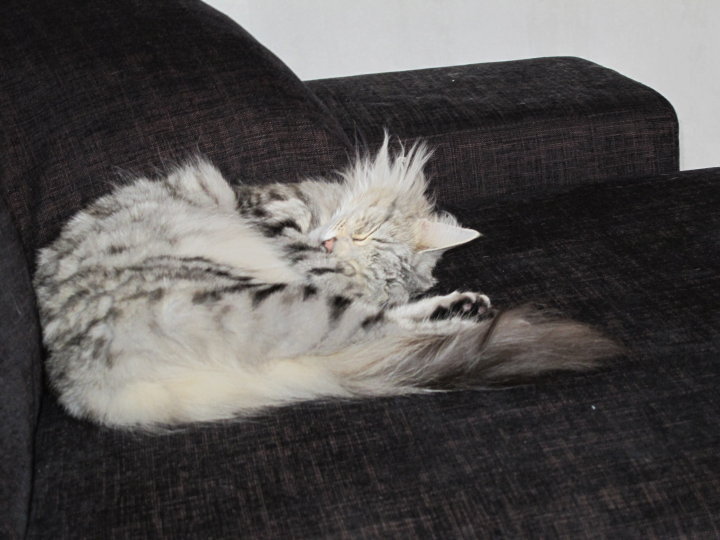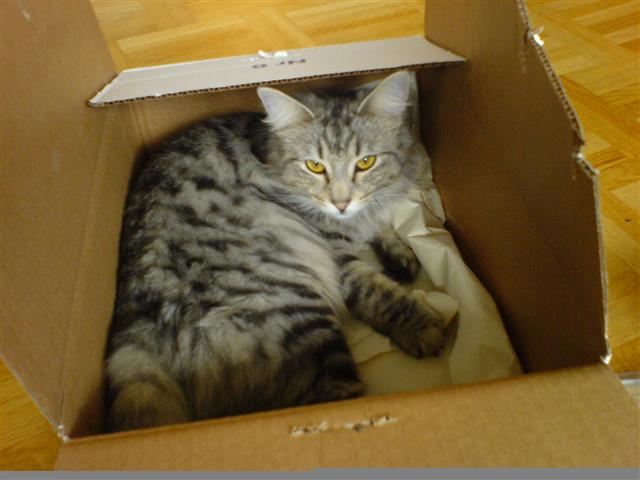 ---
Magneto - male. Lives in Italy near Milano. Successful at shows and has become a father to a few very nice litters too :-)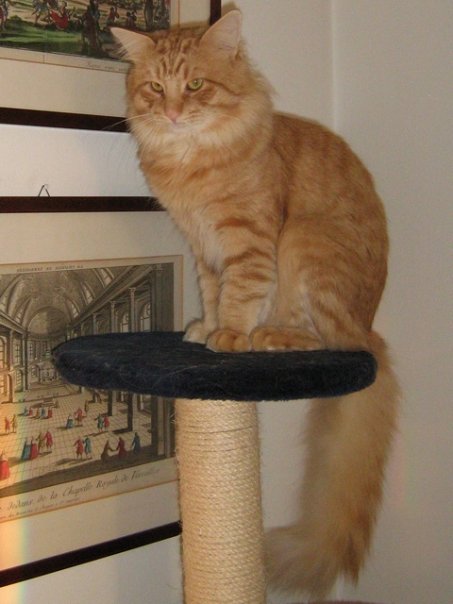 ---
Robin - lives in our nearby at cattery S*Wegietassens. Father of a couple of litters too. Neutered.
---